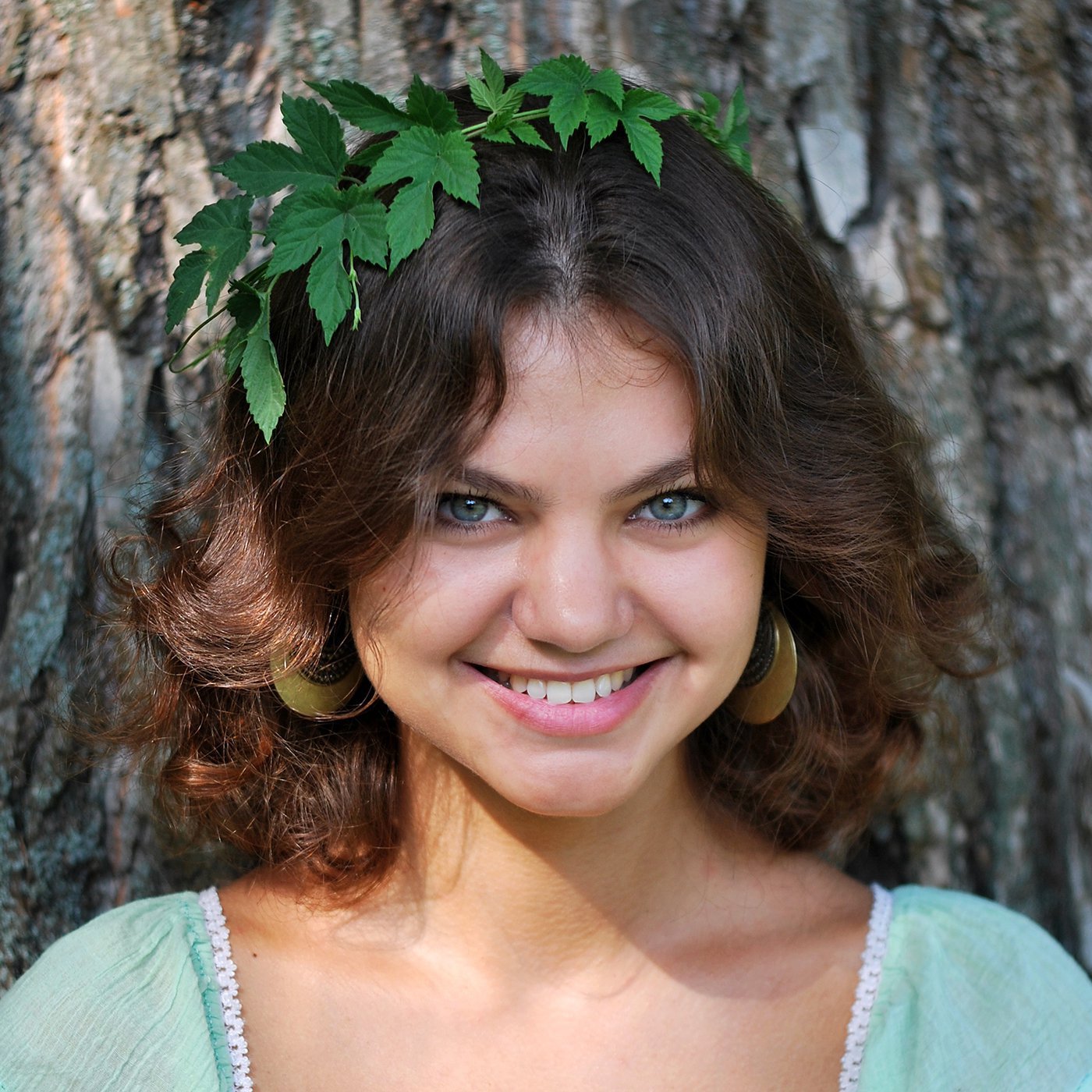 We continue to order honey from Lulus Bees again and again. The taste and quality are amazing, and the honey ships very fast.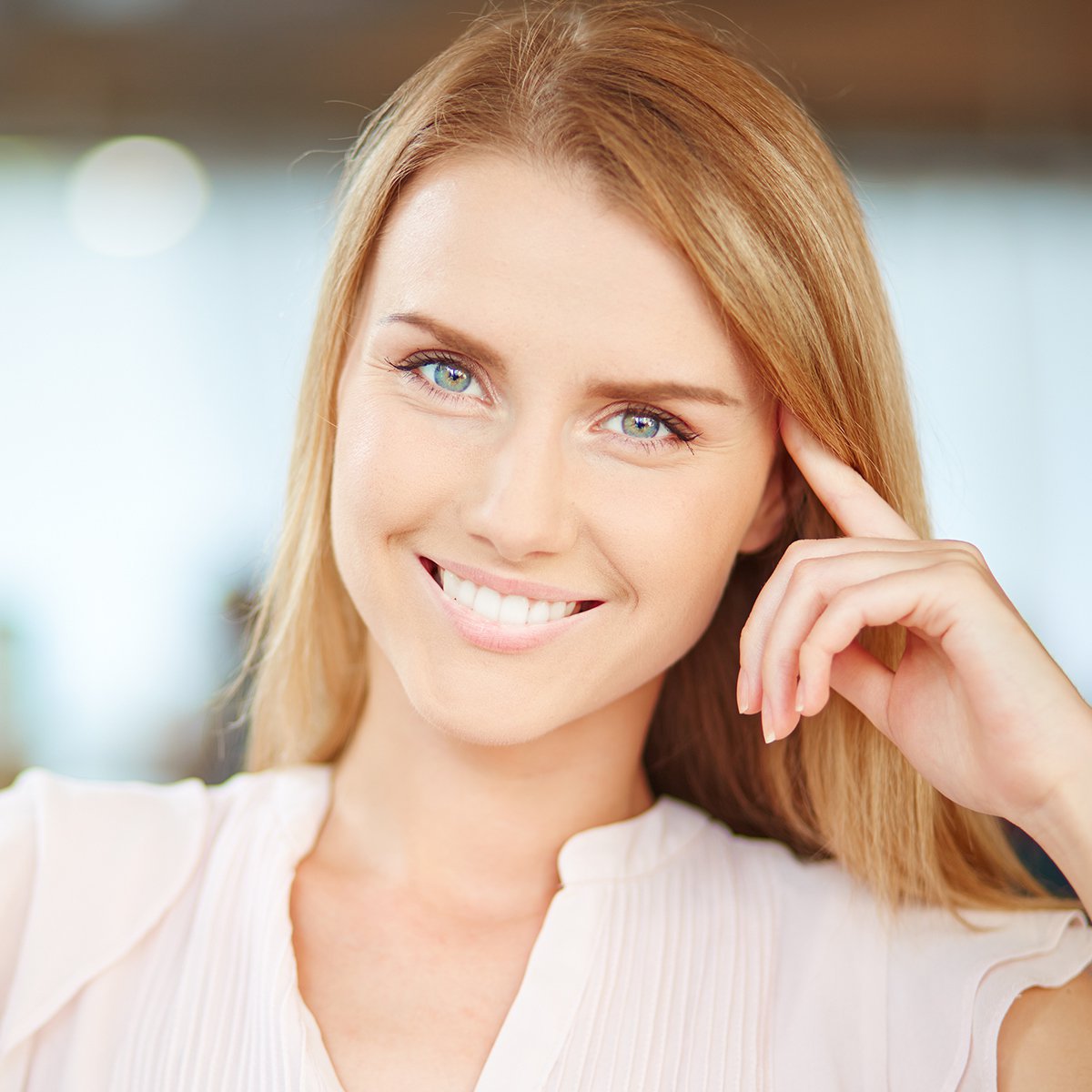 I got the honey and it was VERY sweet, though I guess that's what to be expected from honey, haha.
Shipped on time and fast and honey is delicious! Highly recommend!
Good color and flavor. Unmistakably real honey. Should make some great mead!
Submit Your Own Review
we would love to hear your experience with us